Tenna Product E-Book
Tenna is the construction technology company revolutionizing equipment fleet operations.
Highlights
This guide serves as a menu of all that Tenna has to offer, from hardware products that collect your asset data, to software features that interpret that data so you can Know More, Control More and Make More when it comes to your mixed fleet.
When choosing an equipment fleet management platform, choose one you can trust, with over 100 years of experience and industry expertise.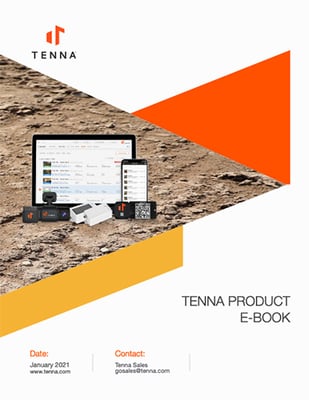 Download E-Book