What does it mean to be Best for Construction?
If you are in the market for a construction equipment fleet management system, you are probably aware of the many options competing in the asset management and tracking space.
This can cause much confusion and prolong your evaluation process. If you are a contractor, you'll want to partner with a provider that understands your business and designed a platform that speaks to you, your executives, management teams and crews in the field.
An equipment management system that is "best" for construction is made up of several system components and provider characteristics that are relevant specifically to contractors. Learn what they are here in our white paper, "What does it mean to be Best for Construction?"
Download Now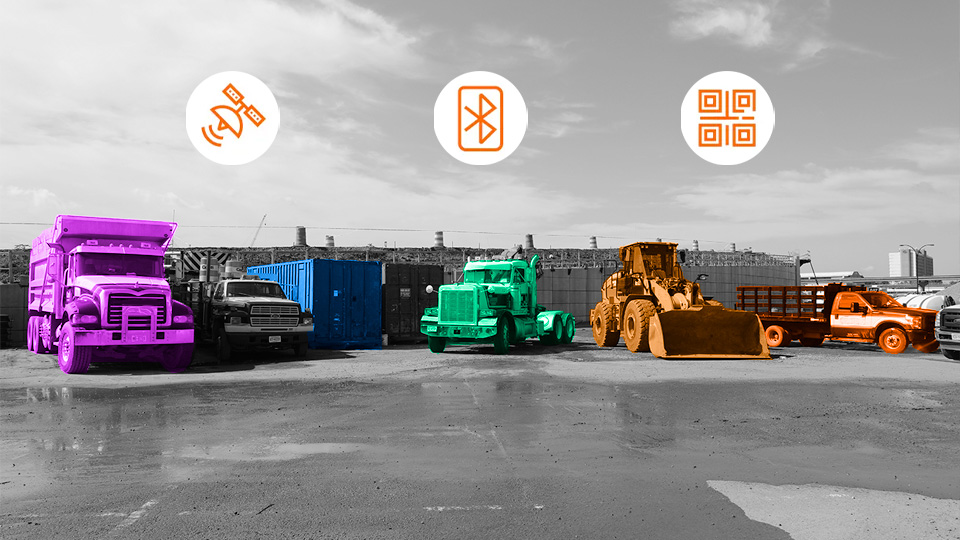 One Platform
Tenna gives you uninterrupted visibility across your entire mixed fleet. No more managing multiple systems or data sources. Tenna is your single source of truth for managing everything from heavy iron to fleet vehicles and trucks, down to mid-sized equipment and small tools and everything in-between.